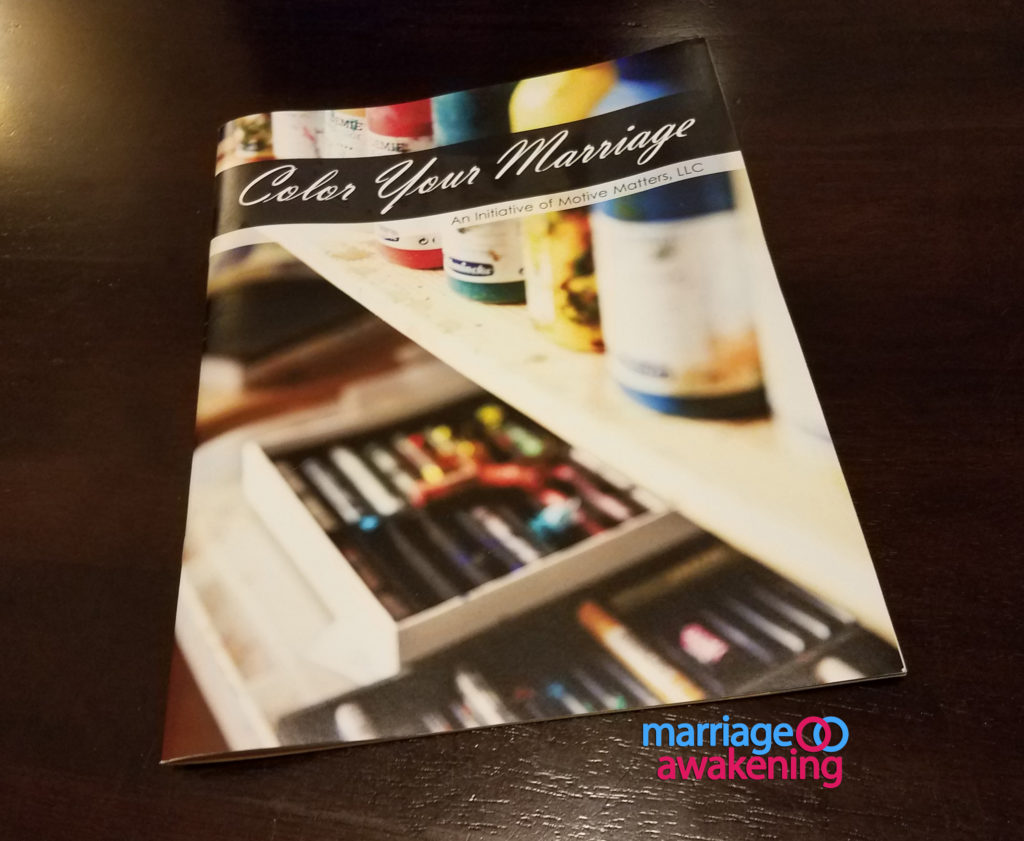 Color Your Marriage – Springfield, MO – July 14th & 15th
When you come to Color Your Marriage, we will present to you something that could help you dramatically change for the better every relationship that you have on this earth, including your marriage. We have partnered up with our friends at Motive Matters for a special weekend presentation in Springfield, MO on July 14th & 15th of 2017.
Step One: Register for the event HERE
Step Two: Take the Color Your Marriage Assessment HERE
Location: Evangel Temple Church @ The Barn
3101 S Luster Ave, Springfield, MO 65804
Begins: 6:30pm on Friday 7/14/2017 until 9pm
Continues: 9am on Saturday 7/15/2017 until 4pm
Space is limited so please register early.  The cost of the event is $25 per person.
You can also visit our event website: SpringfieldFamilies.com
More about Color Your Marriage…
If I told you that there was a tool out there that could help you significantly improve every relationship you have on Earth including your marriage, would you want to know what it is?  If you are curious, take a look at the video below.  Then either come to one of the training seminars, or contact us to let us know if you'd like to know more about scheduling an assessment and training seminar for you, your family, or your church.
Take the: Color Your Marriage Assessment